Travel and Accomodations
These are suggestions of possible options for your stay in Mt Shasta. Price of the event does not include travel costs, meals, or overnight accomodations.
Accomodations
Rooms and rentals can book up very fast at peak times of the year. We highly encourage booking your room ASAP. Here are a few places to start:
Camping: Free on Mt Shasta (Bunny Flats, Panther Meadows, McBride Springs) and Dispersed Camping in surrounding National Forest and BLM lands
Many other options via online search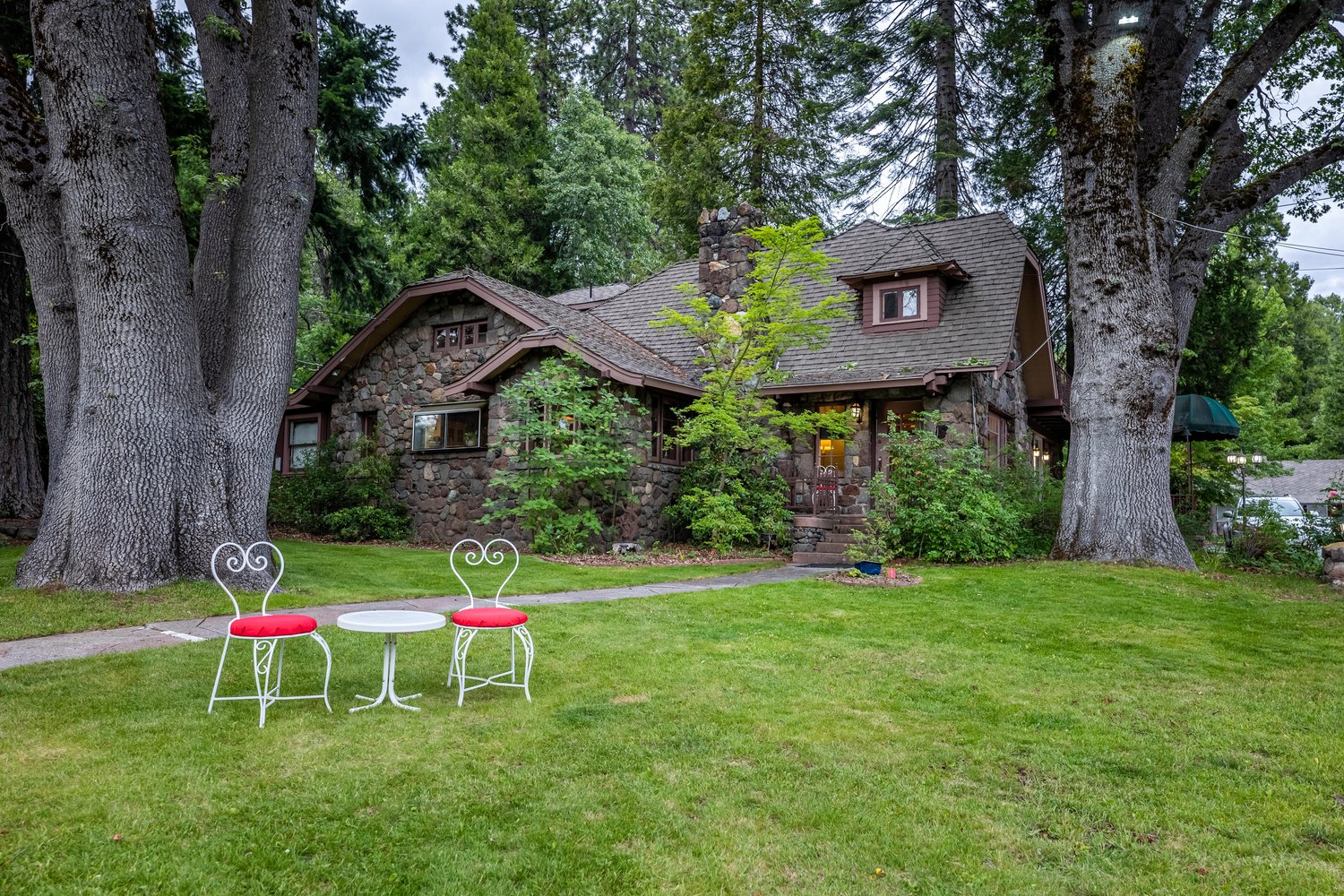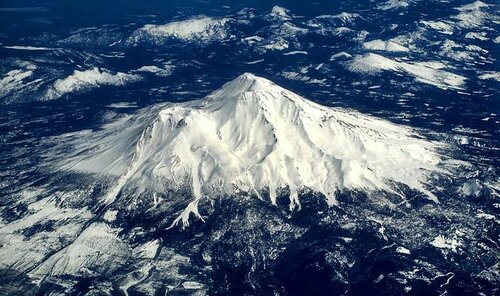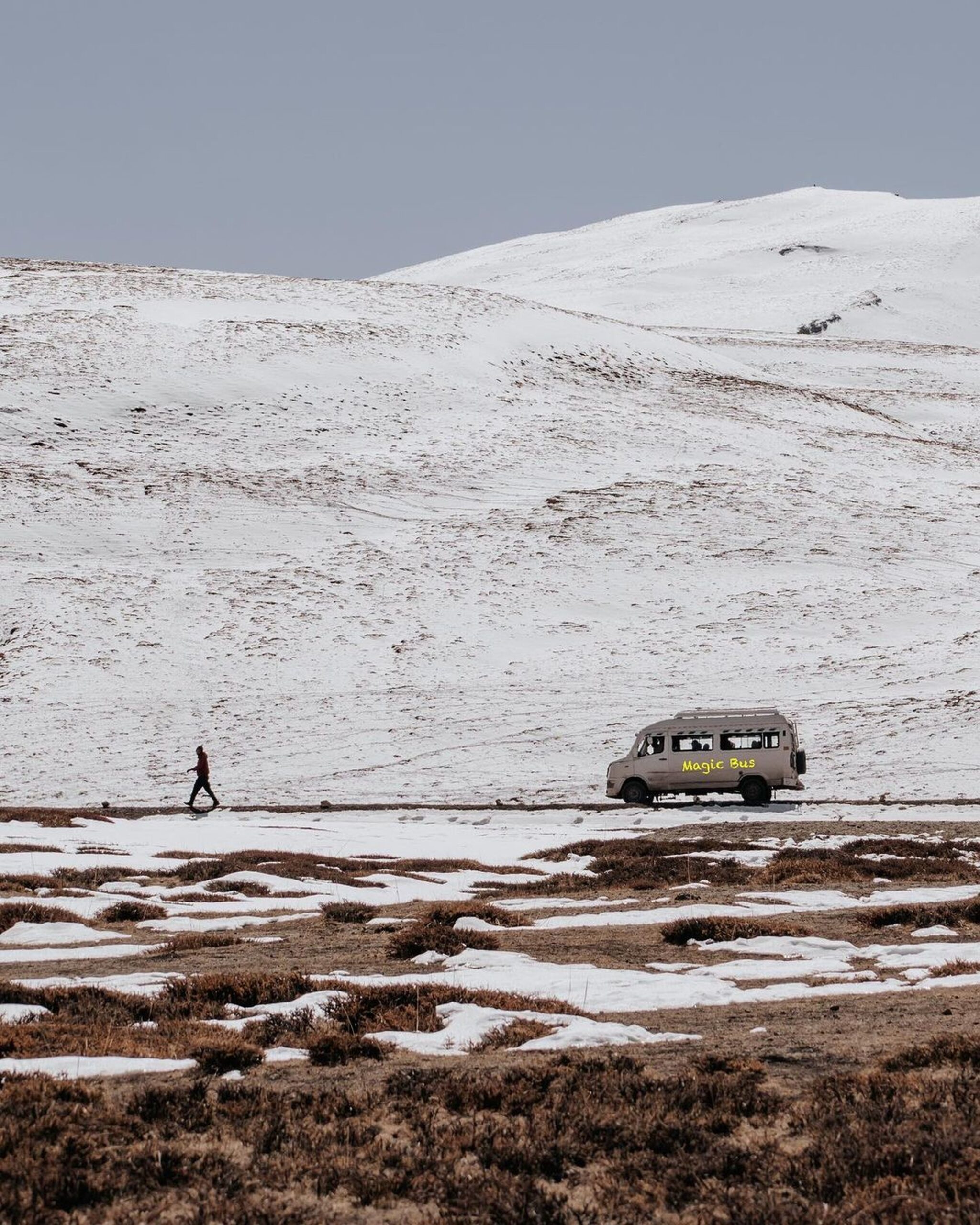 Travel
Smaller Nearby Airports:

International Airports:

Shuttles:

Individual Shuttle Services listed HERE
Directions
From the North or South on I-5:
Follow I-5 to the second Mt Shasta exit 738 / Lake St
Take exit 738 and go East toward Downtown Mt Shasta
Follow W Lake St to North Mount Shasta Blvd
Take a Left onto North Mount Shasta Blvd
329 North Mount Shasta Blvd will be on your left. Free parking is on the streets. 
We are in the Soul Connections Community Room, up 33 heavenly steps. (Please let us know in advance if you require assistance for the stairs).