EARLY BIRD DISCOUNT $100 OFF – EXPIRES NOVEMBER 30, 2023
Spend 5 days in
Sacred Ceremony and Ley Line Activations at Glastonbury, Stonehenge and Avebury!
You are invited to join International Quantum Healer and Ascension Activator, 
Meg Benedicte'
 at the sacred site of
 

Glastonbury, Somerset, UK
 for a 5 Day 
Beltane Retreat
. Join the Family of Light for the powerful
Beltane Activations at Gaia's Heart Chakra.
Step onto the Michael/Mary ley lines and activate your Soul's Light Body & Blueprint for living as a Divine Human in the New Earth.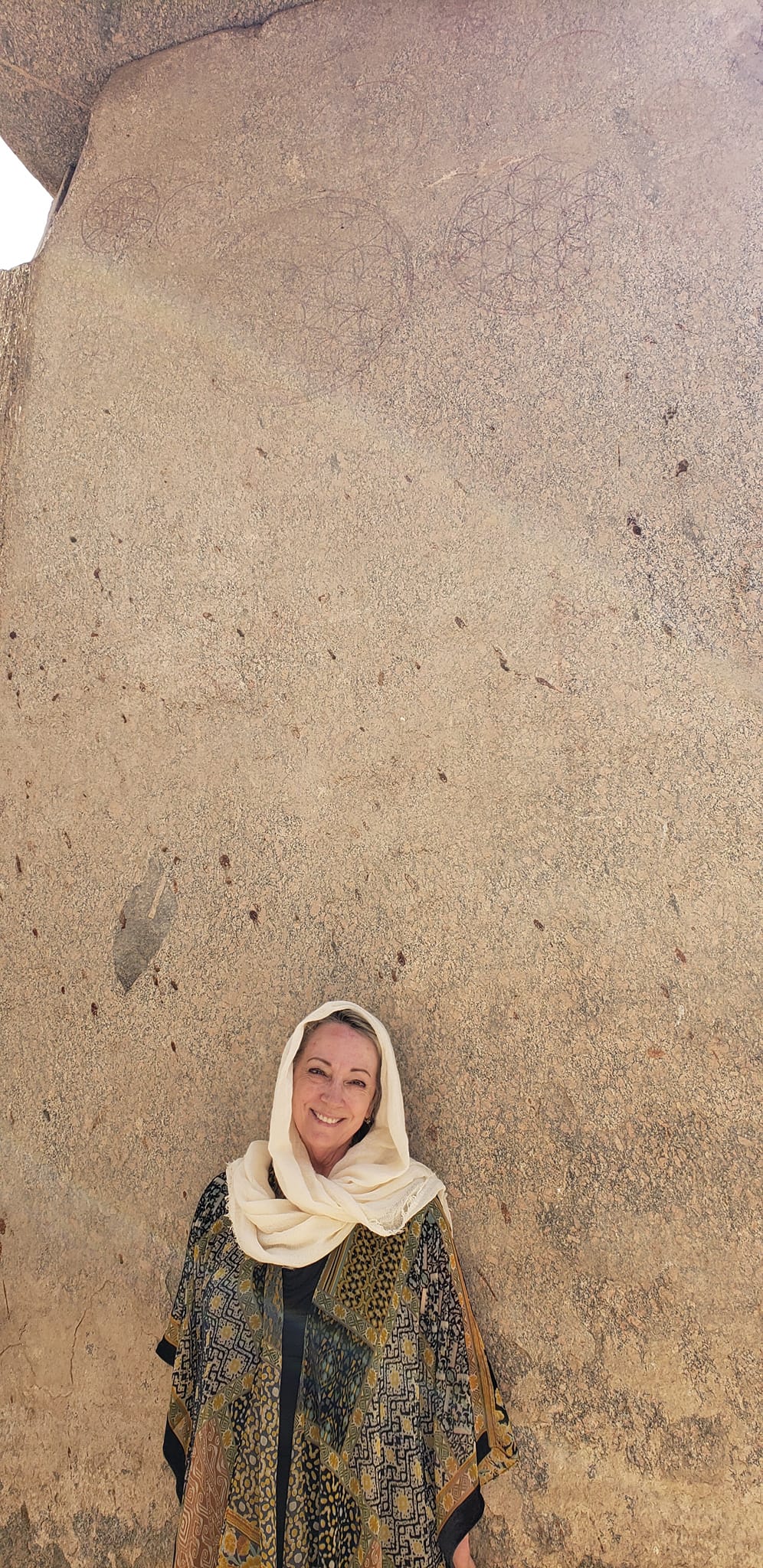 Come with Us!
Retreat Ticket provides attendance to the 5 Day Event activities. See Registration for more details.
Join Meg Benedicte in Glastonbury!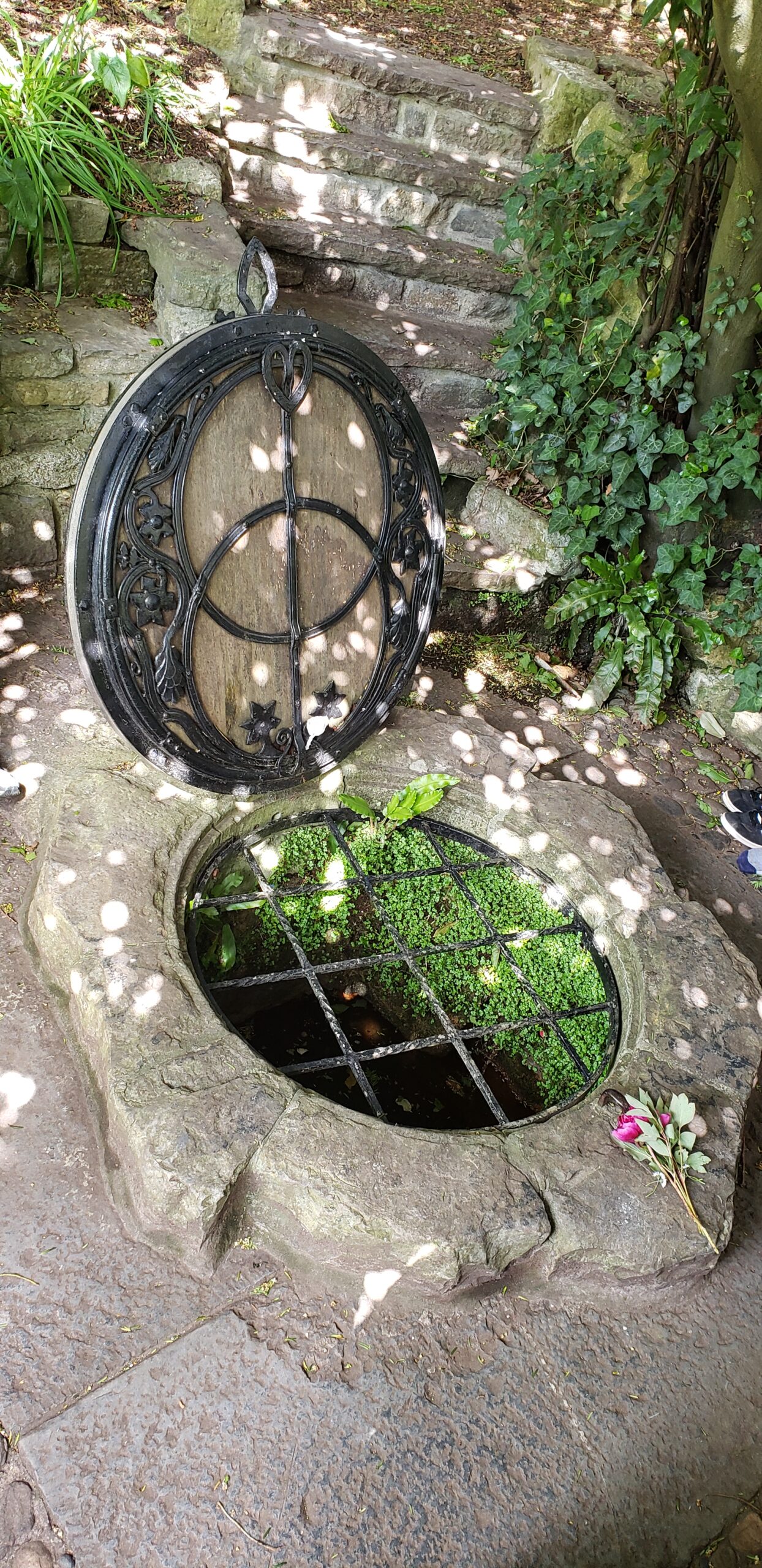 Join Meg Benedicte in Glastonbury for the annual Celtic pagan festival of Beltane, a celebration of vibrant spring, nature's wild abundance and fertility. In Celtic pagan tradition, the Beltane festival on May 1st is a celebration of the
Sacred Marriage
(heiros gamos) between the Goddess of Spring or May Queen and the Green Man or May King.
Beltane is a feast of nature's bounty, potent with abundant fertility, music, singing and dancing around the Maypole. Dancers weave ribbons into complex patterns around a tall pole garlanded with greenery or flowers, to celebrate youth and spring time. A popular Beltane tradition involves 'jumping the broomstick', when a handfast couple jumps over a broom laid on the floor to symbolize jumping a 'threshold',
moving from an old life to a new one.
On this momentous May Day of 2024, we will celebrate the pagan ritual of Beltane at Glastonbury… opening, expanding and filling our hearts with divine Soul essence. Beltane is a potent time for bringing hopes, dreams and aspirations to life. Let's sprinkle some Beltane magic on our New Earth visions and intentions!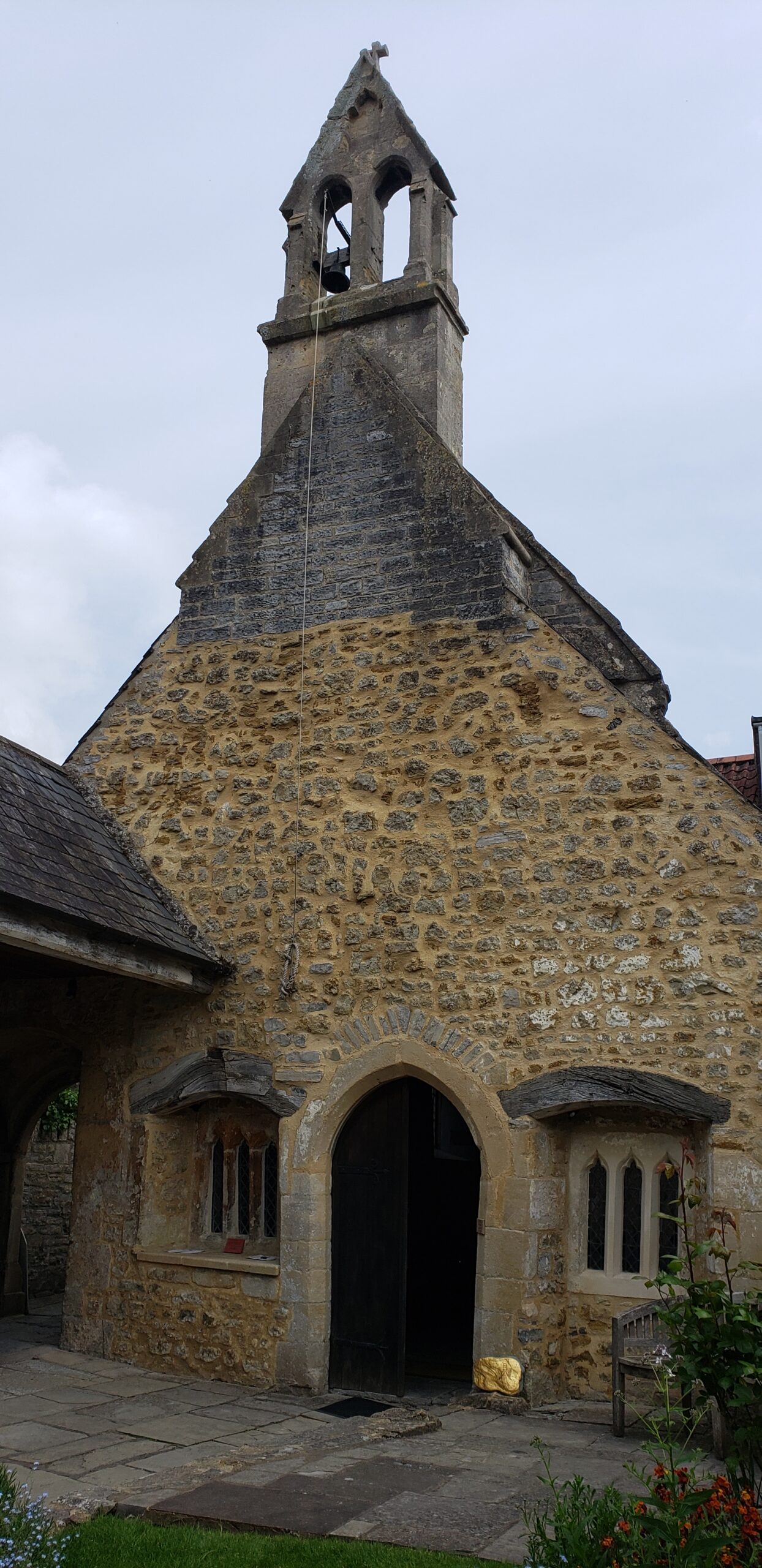 Group Ceremony, Transmissions, Quantum Access® Meditations & Ascension Activations led by Meg Benedicte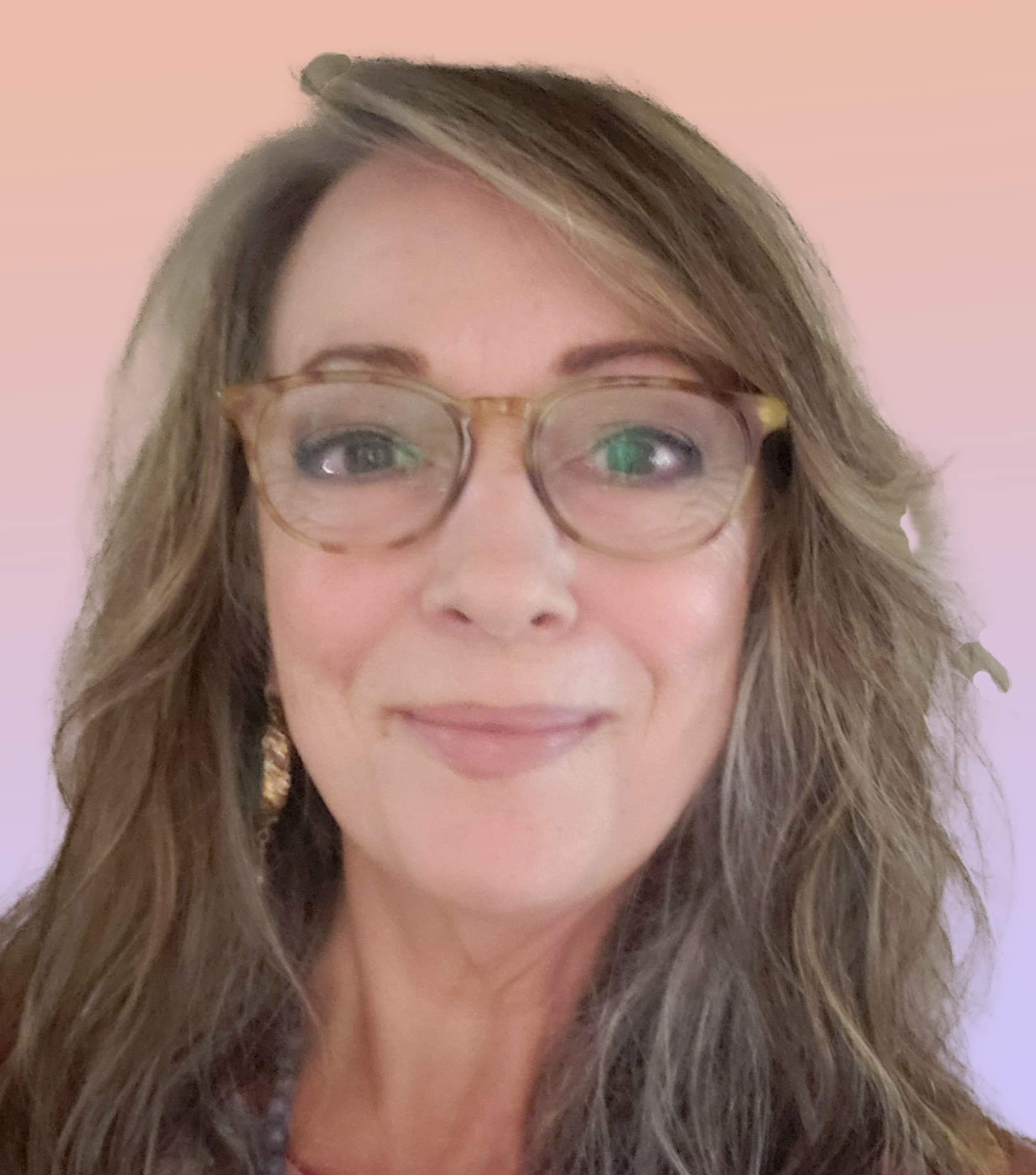 5 Day Mystical Beltane Retreat also includes:
Beltane sunrise ceremony at the Tor, local parade and festivities

Glastonbury Sacred Sites and Ley Line Group Activations

Power Rituals at Chalice Wells, White & Red Springs, Magdalene Chapel and Glastonbury Abbey

Day Trip Sacred Circle Activations at Stonehenge and Avebury stone circles

Crystal Bowl Sound Healing

Personal time – resting, healing & processing, eating, shopping

Quantum Access® Meditation mp3 download and more!
EARLY BIRD DISCOUNT $100 OFF – EXPIRES NOVEMBER 30, 2023
Detailed Schedule and more information coming soon.

Glastonbury Event Sponsor
We would like to extend deep gratitude to our Sponsor for this event:
Joanne Erickson

Board Member of NEC Inc (Charity Corp)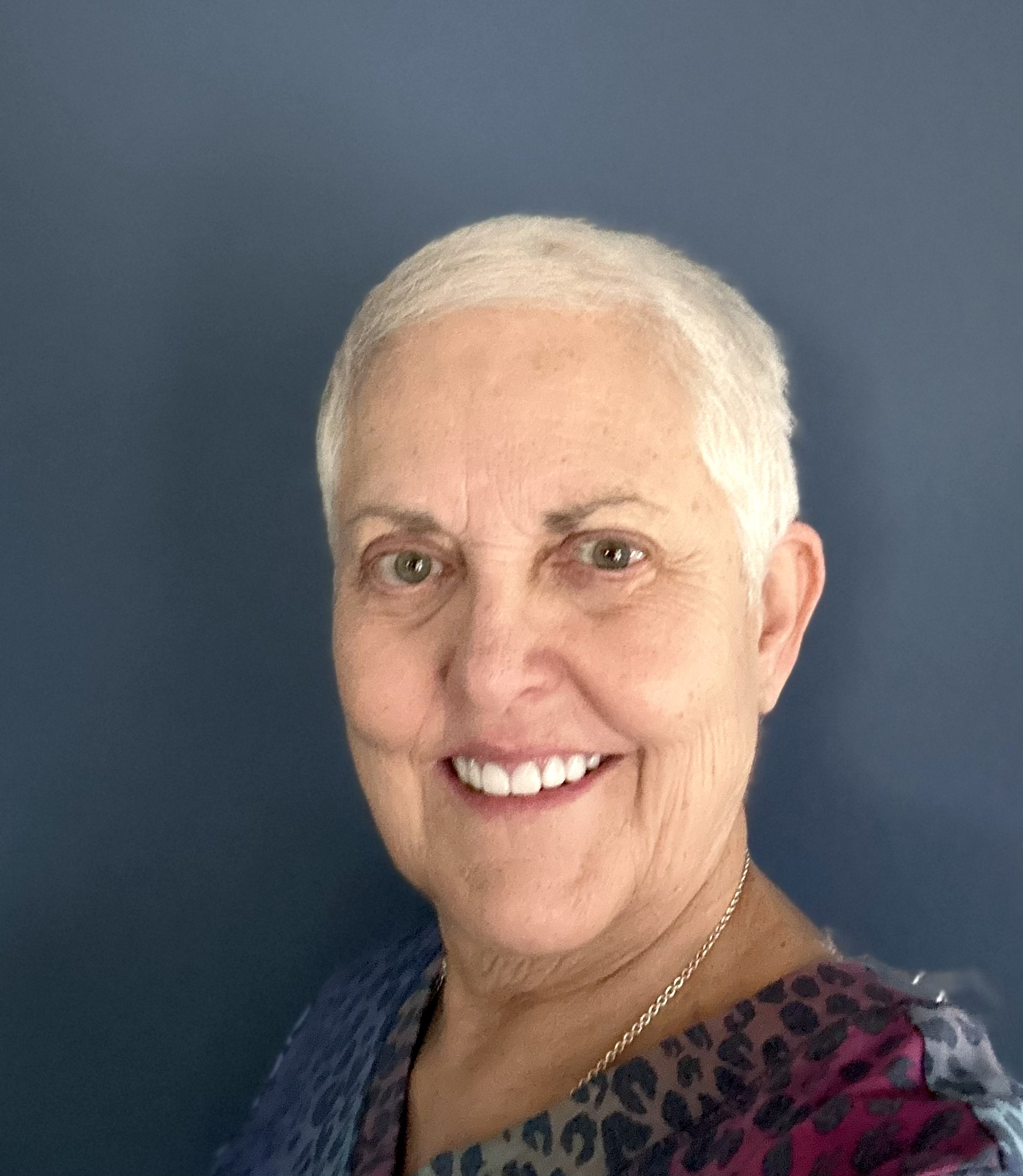 EARLY BIRD DISCOUNT $100 OFF – EXPIRES NOVEMBER 30, 2023